Life Coach, Speaker
& Published Author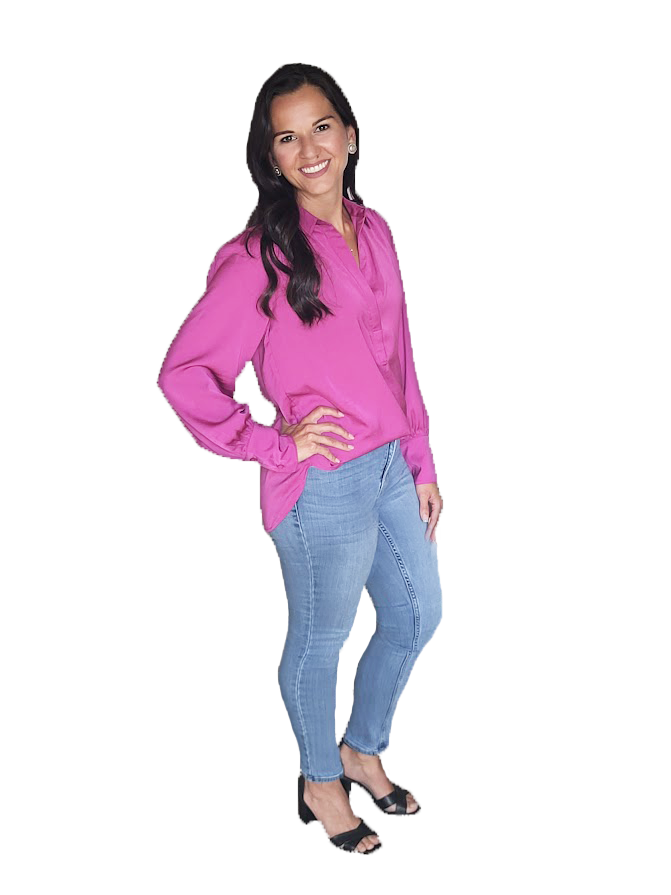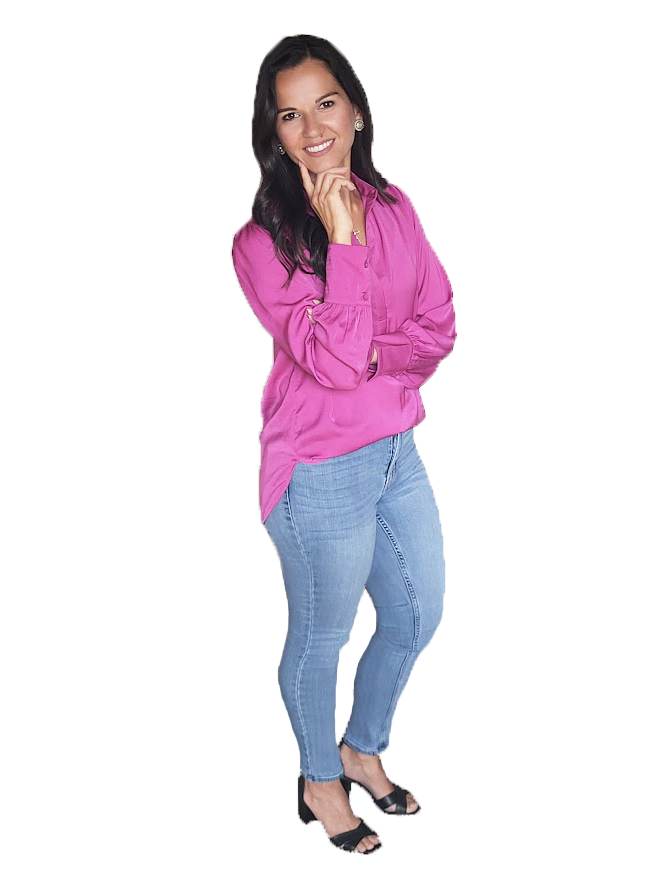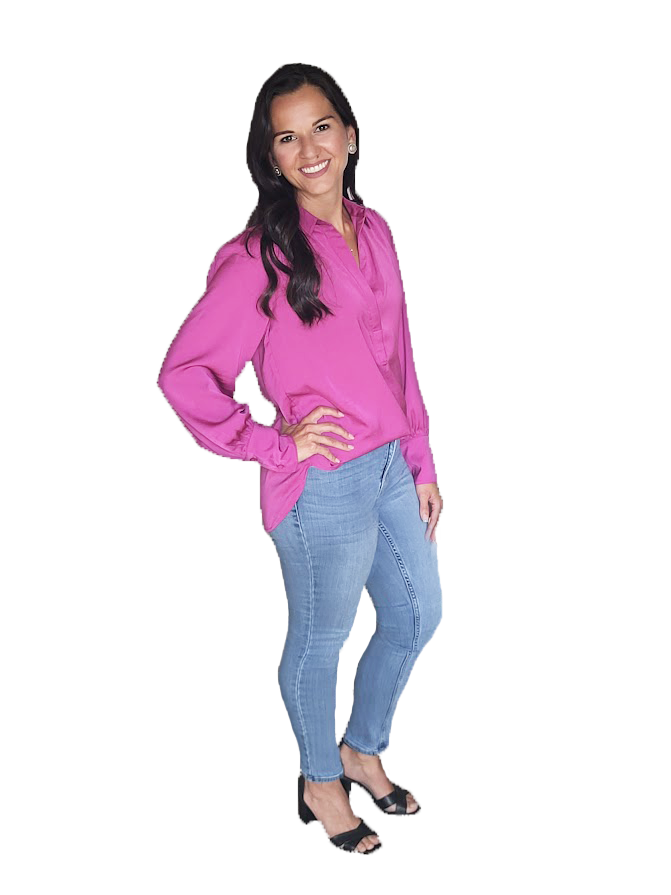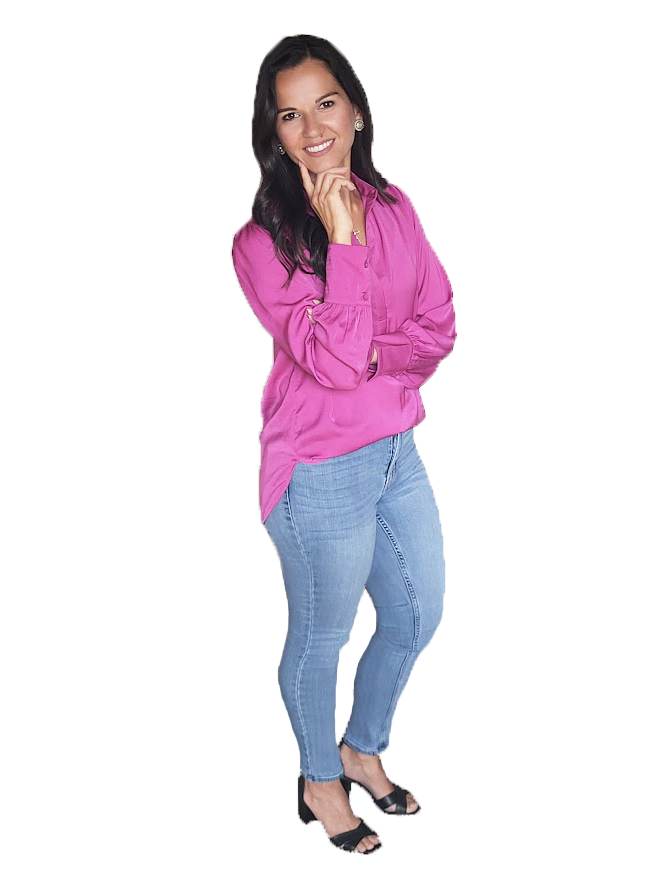 Life Coach, Speaker,
and Best Selling Author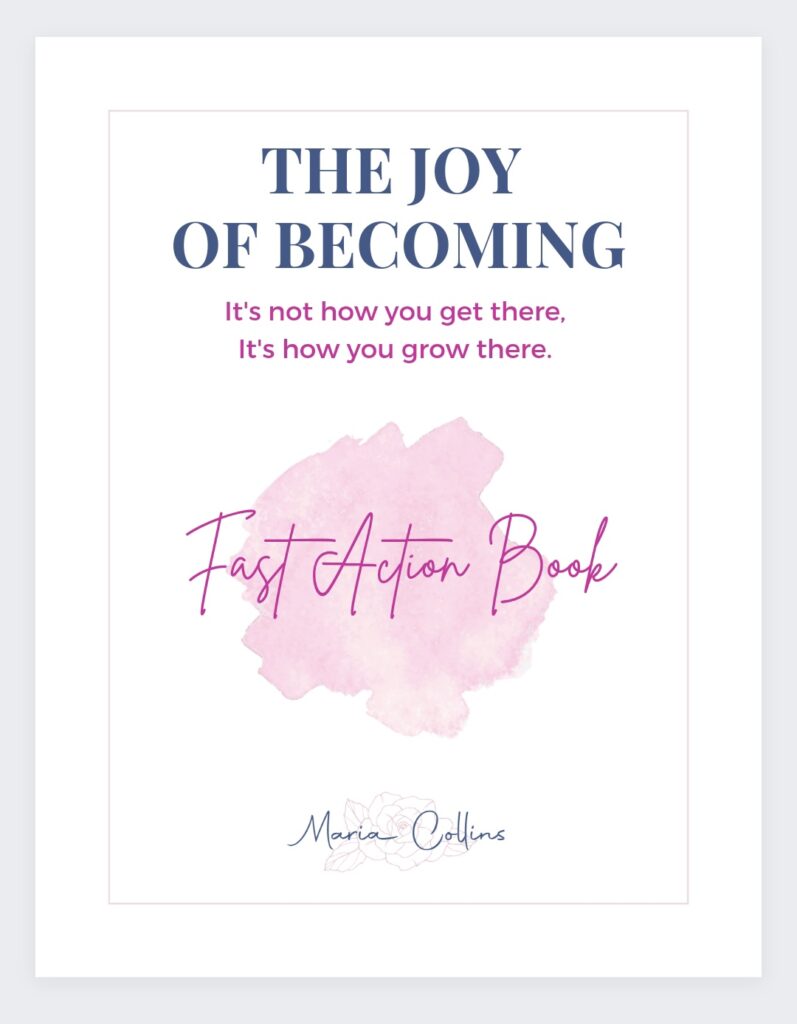 GET YOUR FREE FAST ACTION BOOK!
Get all the benefits of The Joy of Becoming in this FREE downloadable guide.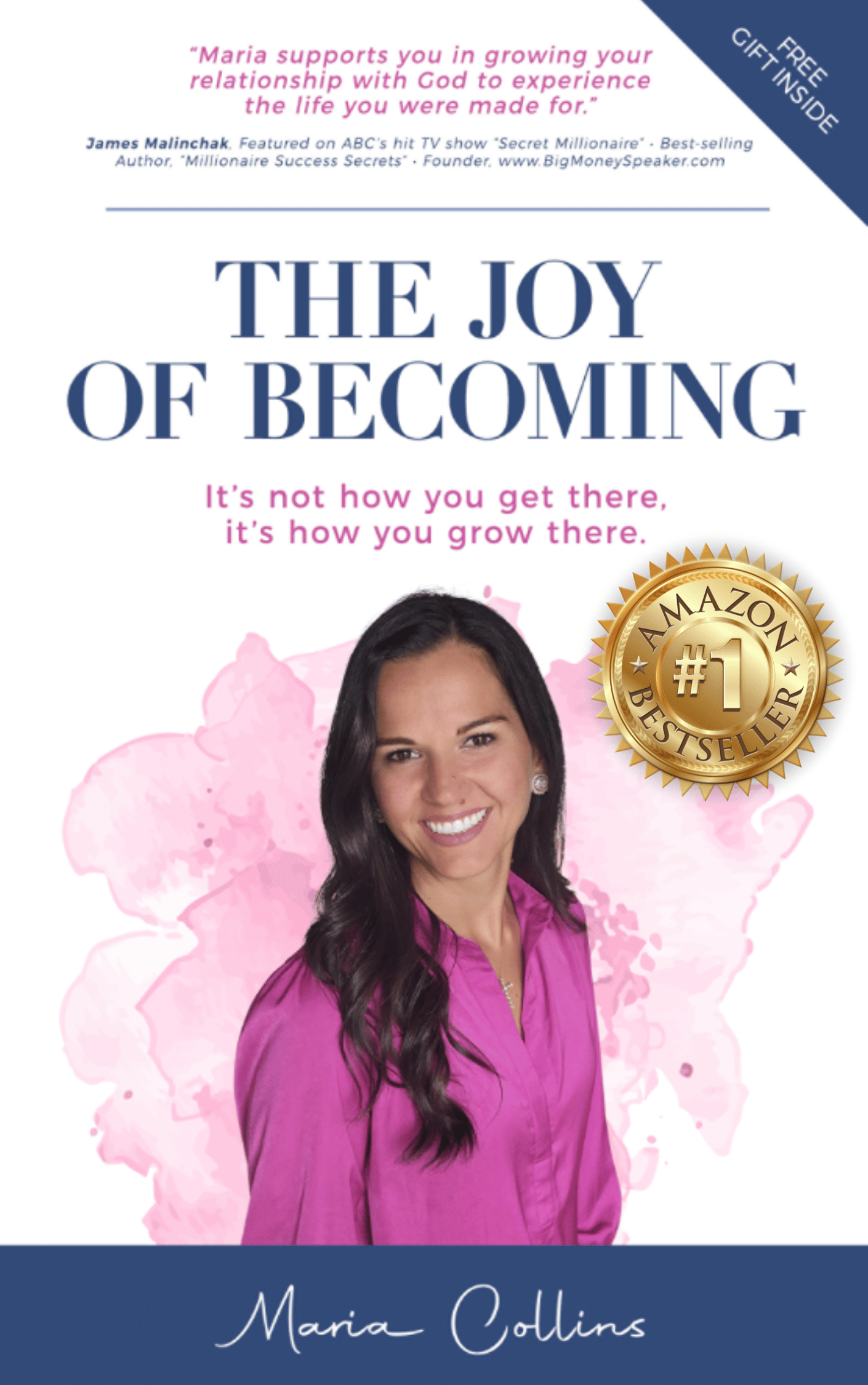 Prepare to receive practical advice, biblical wisdom, and a proven strategy for success that will help you move confidently toward the life God intends for you to live!
It's not how you get there, it's how you grow there.
I'm a Kingdom Builder, Wife, Mother of 2, Life Coach, Best Selling Author, and Motivational Speaker.

I'm passionate about helping women clarify their purpose, embrace their unique gifts, boost their confidence to go after their dreams and live the life God intended for them to live!
Are you ready to live your life with Passion, Purpose, and Prosperity? 
As your private executive coach, Maria will help you identify your true purpose and leverage your unique gifts to unleash your God-given potential so you can confidently live the life God intends for you to live. 
As a coach, Maria will be by your side encouraging and cheering you on while helping you establish successful strategies for business and life so you can prioritize what is important to you, create more time and freedom to enjoy life, and build rewarding relationships with your loved ones. 
Maria employs a dynamic and engaging public speaking style to motivate women to identify their unique gifts, prioritize what is important, and confidently lead the life God intends for them to live. She uses her own experiences and proven strategies to demonstrate the power of becoming your best self and how to effectively position God in the center of your life to experience the life you were made for.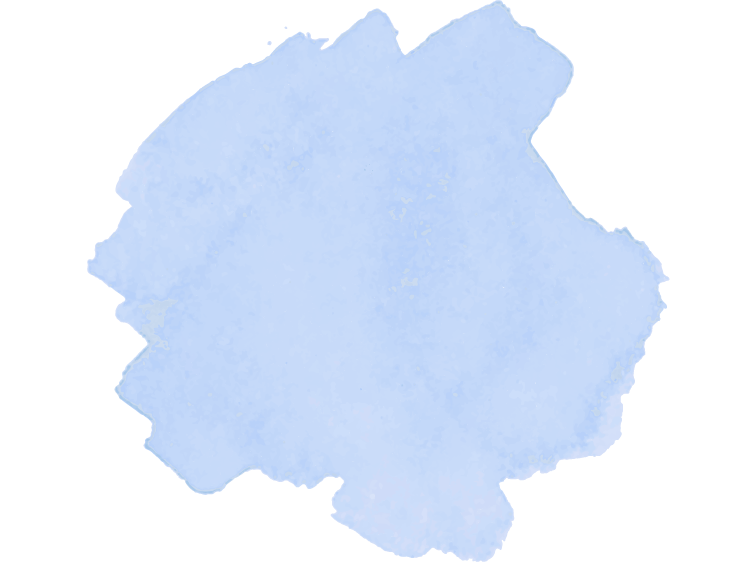 November 21, 2023
November 6, 2023
Subscribe to our newsletter
Don't miss new updates on your email