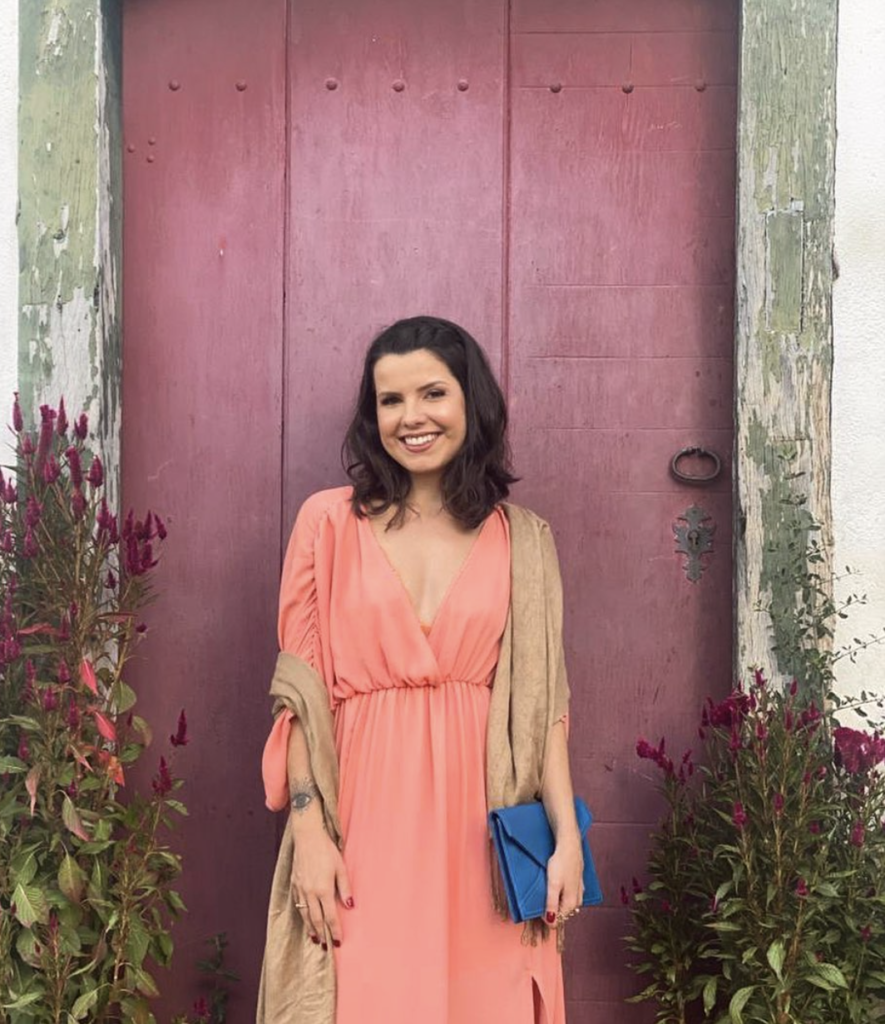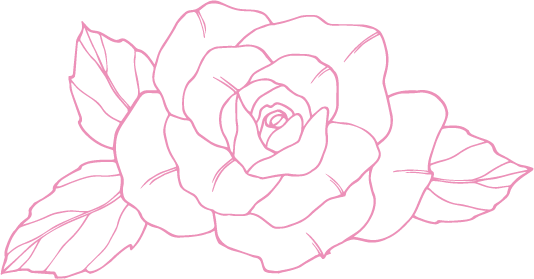 Yoga instructor and founder of Florecer cura para o ser
Maria Collins helped me launch my own aromatherapy line, an idea I had for a while but could not execute on my own. Her passion and competency during the coaching is amazing. She helped me break through my limiting beliefs and fear of the unknown.
Mom of three, Nurse, Owner & Instructor at U Rescue CPR Training
Maria is an amazing coach and I highly recommend her! For 3 months, I had personal coaching and saw big changes in my life and mindset. Naturally, I'm a very cautious person and had thoughts holding me back from moving forward in the business I wanted to start. Maria asked me simple questions to find the root of my thinking and in turn, helped launch me into my dreams. This is my first experience with having a Coach and I enjoyed every minute of it. There is something undiscribable about having consistent accountability and knowing there is someone in your corner rooting you on, which is what she did. This is more than a job or a paycheck for her, it is her calling, and it shows. If you have thought of getting a coach, do it!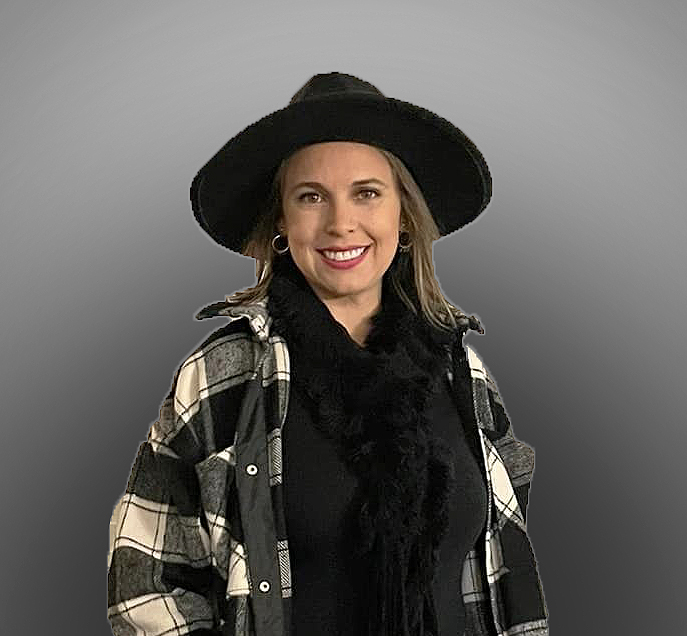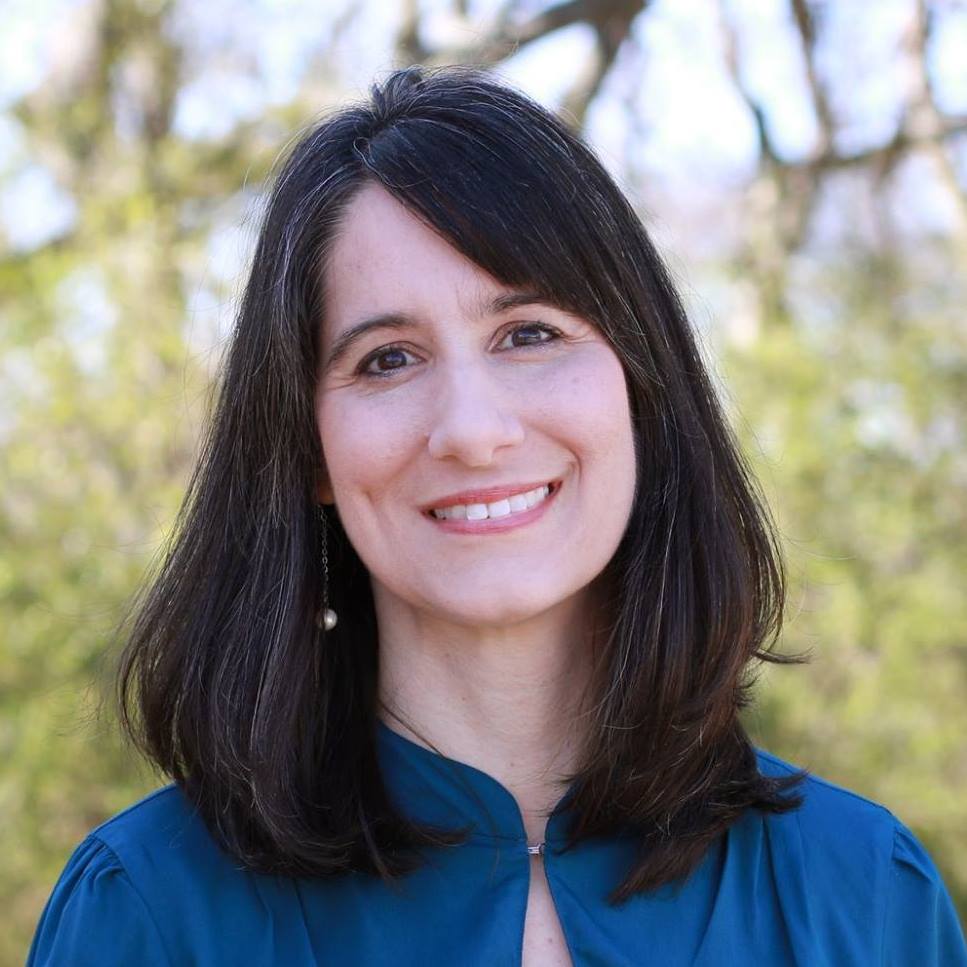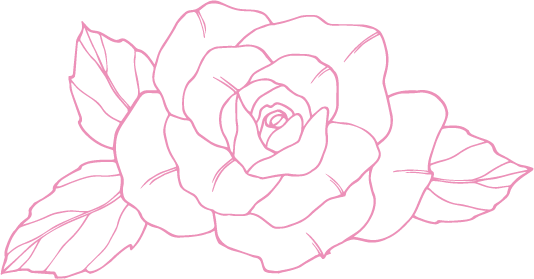 MBA, ACC. Mom of 2, Leadership Coach, Author & Speaker
Maria is invested in her client's success. She listens to your values and offers strong and kind accountability for the goals you set. She is a fantastic listener which allows her to ask relevant and challenging questions to help you get to the next level while keeping your overall work/life balance in mind. If you are looking for a personal and business coach, Maria is a wonderful option.
Makeup artist, Women's Mentor, and Mom of 2 (Vision Session)
I am so thankful for Maria's coaching. She helped me see things I was battling from a different perspective. Challenged my thinking, and asked me questions that made me think about why I do what I do and the impact I have on myself and others. Gave me incredible tips and tools. In just a short time I learned so much. Thank you, Maria, for your heart to serve others.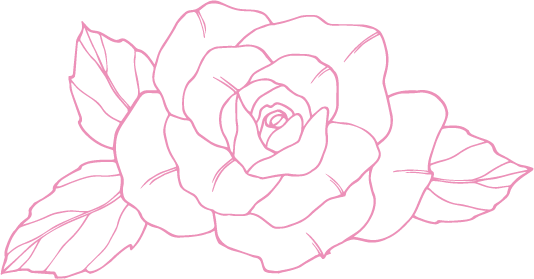 Founder of CC's Angels a Non-Profit & Mom of 2
My life coach Maria Collins is truly amazing! She pulls out all of my hidden treasures and pushes me to become my best self! Thank you lady for helping me with the gifts that God's placed In me to make them a reality! Most importantly thank you for holding me accountable. Ladies if you're looking for a life coach, mentor, and prayer warrior this is your lady!
Real Estate Agent and Mom of three children
"Maria is a wonderful communicator and life coach. She makes you feel comfortable when sharing life experiences. And motivates you to unlock your full potential. "
Business Owner & Mom of 2
I have had the honor to be coached by Maria. And I say honor because she is God-send. She made me feel understood and that I was in a safe place. She made me realize things and have breakthroughs when I didn't think I needed them. She is awesome. She is a true blessing!
Founder/Head Sassy Mom in Charge at The Sassy Mom Diaries Co.
I invited Maria to speak at my Mompreneur Breakthrough Virtual Summit: Breaking Through The Noise and Finding Balance and was blown away by the power of her session. She was able to create an environment of trust and empowerment for all attendees. Her vulnerability in sharing her story resonated with so many and she was able to help our attendees have powerful breakthroughs. She is a joy to work with and such a blessing.
Very personable, authentic, and transparent, gave great pointers and stories about gratitude. People will listen to your message again.
MOM Founder & Mentor of Moms Out Marketing
Maria Collins has such a passionate energy for connecting with people and teaching. She spoke at our Moms Out Marketing(MOM) event and shared insightful and practical advice for every mother. Her warmhearted approach helps you immediately connect and feel supported along the journey. Maria, thank you for helping our MOMpreneurs fill their cup, as we so often can be the ones left pouring into others.